Wanna see some real work?
crushing all your possible objections with my portfolio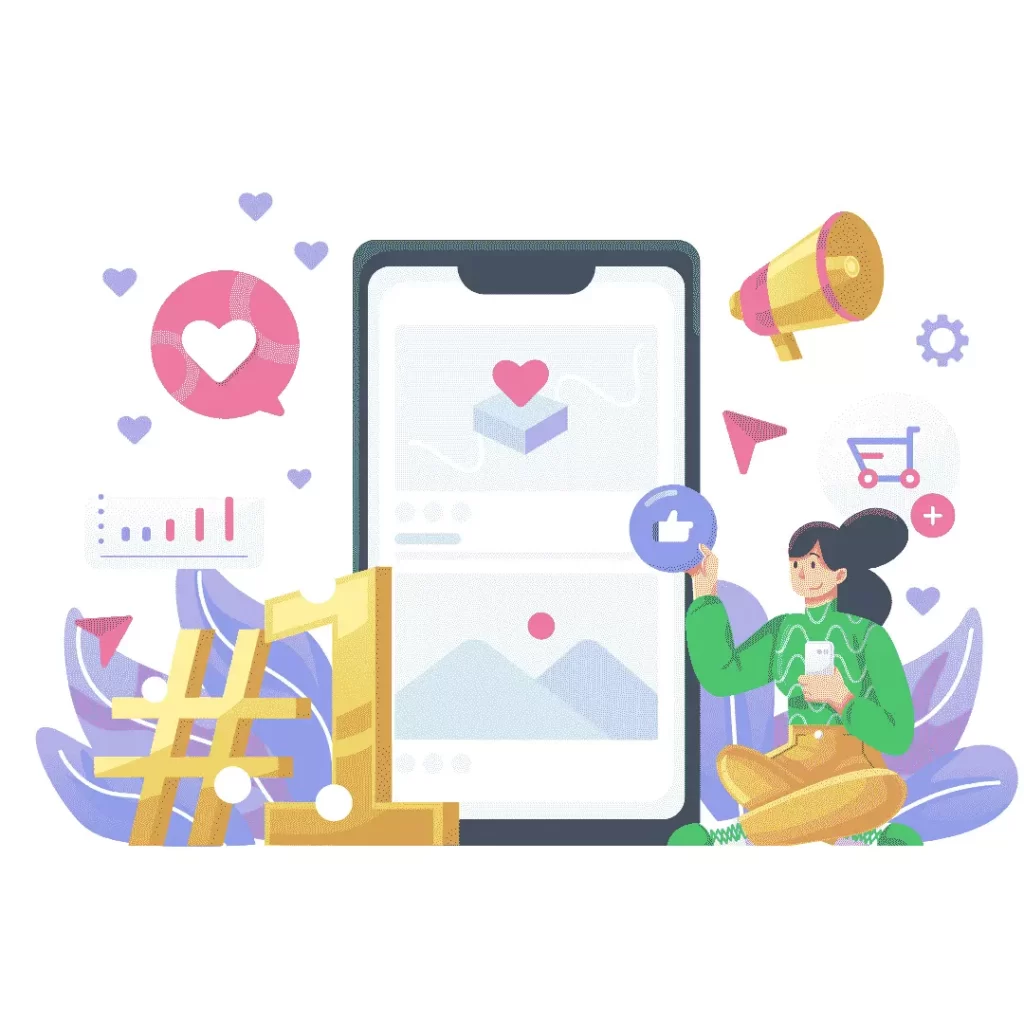 I can help your business with advance advertising strategies that are contextual and exactly apt for your target audience. In the past 2.5 years, I've helped more than 40 global brands strategize and run their ad campaigns successfully. Click on the button below & check out their incredible results.
I can help you connect with your audience, collect qualified leads, and sell your product/service with my high converting sales funnels. I have built over 30 profitable sales funnels. The average conversion rate is up to 10% on sales pages and up to 80% on squeeze pages. Too hard to believe? Click on the button below and see for yourself.
My team of experienced designers can create kickass designs that looks attractive and delivers substantially higher audience engagement and conversions rates. My ad creatives have an average click-through rate (CTR) of 3% for cold audiences and 17% for remarketing audiences. Excited enough? Click on the button below now.
Are you looking for the best ad copy for your social media ad campaigns? Well, you are in luck as you have arrived at the right page… I can help you generate engaging headlines & ad copies for every channel including: Facebook, Instagram, and google etc.
I'll help you make a great first impression and give people comfort that you're a real business by designing cutting edge website that: looks attractive, performs equally well, and ensures a solid user experience. I carefully plan for enhanced user experience with: Faster load times, Cross-platform compatibility, and Cutting-edge mobile design.
Making your online business a huge success within 60 Days.
An experienced & talented Paid Ads & Sales Funnel Freelancer, who is looking for opportunities to help businesses with the latest marketing trends. Generated $200k+ Sales & 20k+ Leads for my happy clients.
© 2022 · All Rights Reserved · Don't steal my stuff
This website is not a part of Facebook or Facebook Inc. Additionally, this site is NOT endorsed by Facebook in any way. FACEBOOK is a trademark of FACEBOOK Inc.​