I help Brands / Startups / Businesses / Individuals gain more clients and customers using
Paid Advertisements & Sales Funnels

which ultimately leads to an increase in overall revenue and growth.
By the way, if you are any of them, then congratulations, you are in the right place. 🙂
Ahh? Raghav?
What are you talking about?
Instead of talking, lemme show you what all I can do for you.
There are a thousand and one ways that I can help you but some of them, which I use the most and which give results to me and my clients are…
I can help you reach your TG with contextual ads that convert & sell like crazy via Facebook & Instagram ads.
Paid search marketing is the quickest and most controllable way to get your online course in front of interested people and I help you with just that.
I can help you generate potential leads and convert them into your raving fans who buy from you again and again and again and again…
Create a sales auto-machine for your business with the help of my knowledge of creating killer converting landing pages and copies.
With the help of advertising copy that is catchy and effective I have scaled multiple businesses. I create Ad copies which makes user to stop scrolling and click on your ad.
My designers are expert in making Ad Graphics as well as videos, compelling, attractive, eye catchy and makes user to take action on the ad.
Retargeted customers are 3x more likely to click your ad than cold prospects. It increases CTR as well as Conversion Rate.
All campaign reports are regularly documented and shared with clients, as part of our Ads Management.
I frequently do consultation calls with clients to understand their needs & goals in a better way & to structure the path ahead.
We live on digital platforms that work now and we have a lot to talk about.
So just pick a time that works for you and let's get talking.
Hold on, chillax! I'm not trying to sell you my services. Instead, here are some dudes that will do the hard work for me 😉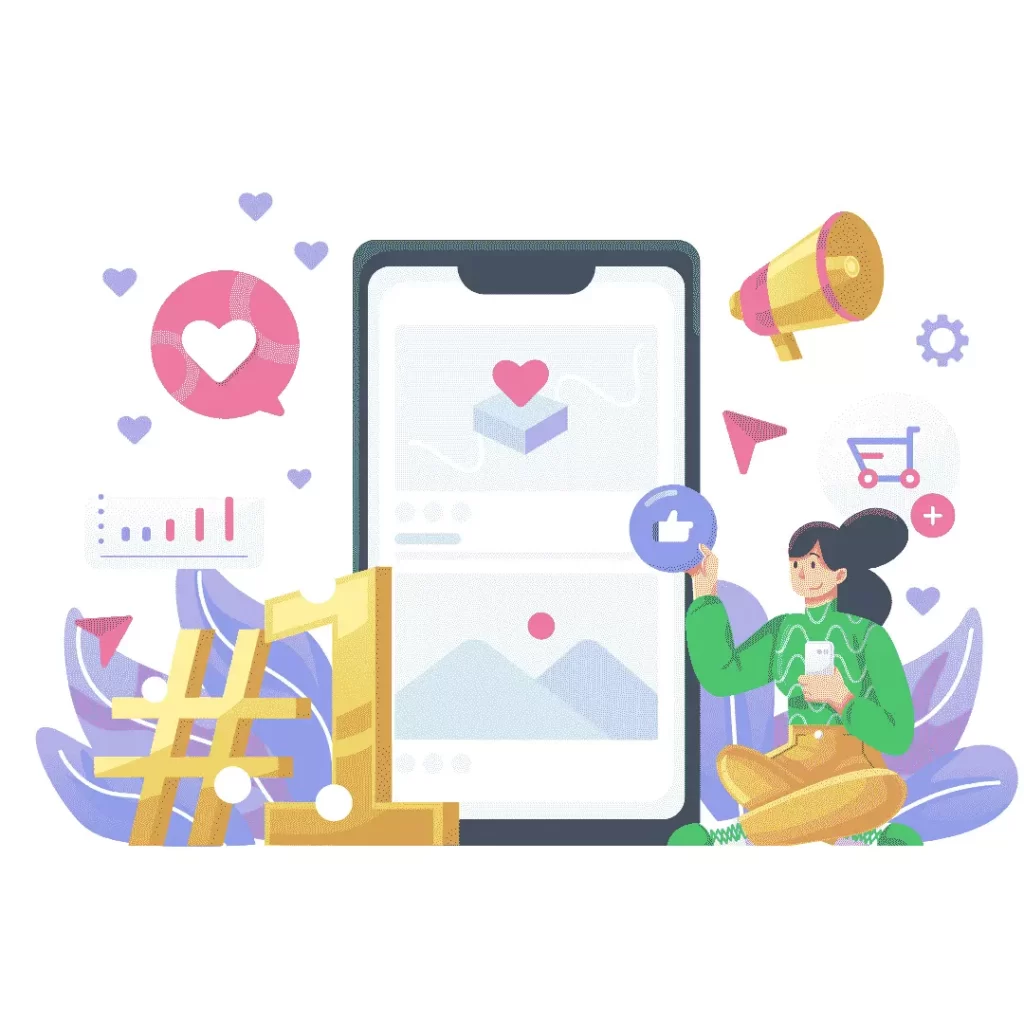 In the past 2.5 years, I've helped more than 40 global brands strategize and run their ad campaigns successfully. Check out their incredible results.
I have built over 30 profitable sales funnels. The average conversion rate is up to 10% on sales pages and up to 80% on squeeze pages.
My ad creatives have an average click-through rate (CTR) of 2% for cold audiences and 7% for remarketing audiences.
brands i have worked with
I have helped over 40+ Businesses and still counting...
Making your online business a huge success within 60 Days.
An experienced & talented Paid Ads & Sales Funnel Freelancer, who is looking for opportunities to help businesses with the latest marketing trends. Generated $200k+ Sales & 20k+ Leads for my happy clients.
© 2022 · All Rights Reserved · Don't steal my stuff
This website is not a part of Facebook or Facebook Inc. Additionally, this site is NOT endorsed by Facebook in any way. FACEBOOK is a trademark of FACEBOOK Inc.​